Tax Accounting Services
We offer a range of tax accounting services to help reduce your tax bill and incorporate tax-saving methods into your accounting strategy. Although there are many variations of tax accounting, everything we have to offer can be categorised into 2 main aspects: Consultancy and Advice. On this page you will find out all the information about each of our key services and how they can help you reduce your tax bill and have a stronger idea of how to run your Accounts with tax-efficient methods intact.
Tax Advice
If you have a question or need assistance with any aspect of tax accounting then we are available to answer all queries you may have and advise on the best practices to fix your issue or what techniques you could look to implement within your tax accounting. Our expert accountants are available to answer any questions no matter how big or small so please feel free to get in touch and we'll be glad to help. All of our advice comes from decades of tax accounting experience so you know you're in safe hands!
Advising on Any Tax Issue Big or Small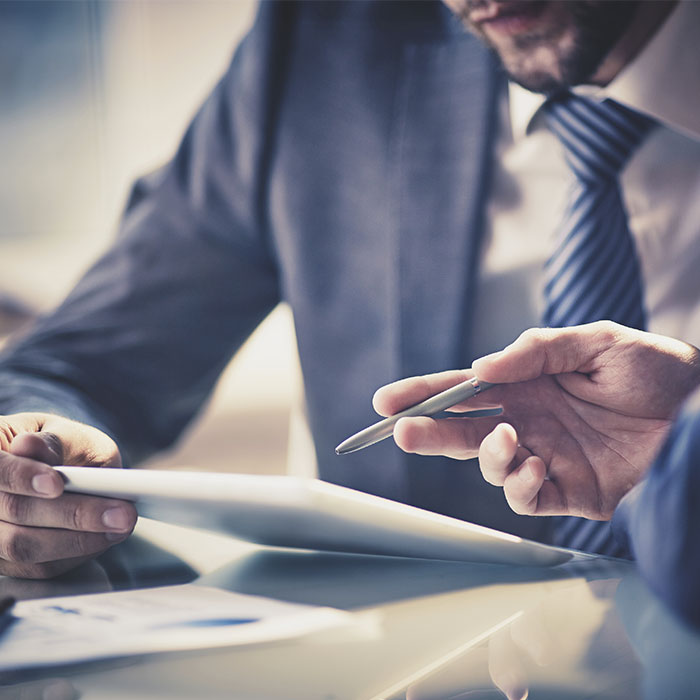 Tax Consultancy
If you have a bigger issue which involves a 'hands-on' approach then we offer a fully-comprehensive tax consultancy service in which we liaise with you to discuss your tax accounts then look at how we can personally fix the problem or implement a new tax-efficient strategy within your ongoing accounts. Due to being specialist Tax Advisers we are able to provide a specific focus on saving money through the use of clever tax-saving methods to reduce your tax bill to a legal minimum. No matter how big or small your company or self-employed business is, we have the knowledge to effectively decrease your tax bill by implementing tax-allowable expenses within your accounting model.
Specialist Tax Accountants

Consultancy for Any-Sized Companies and Businesses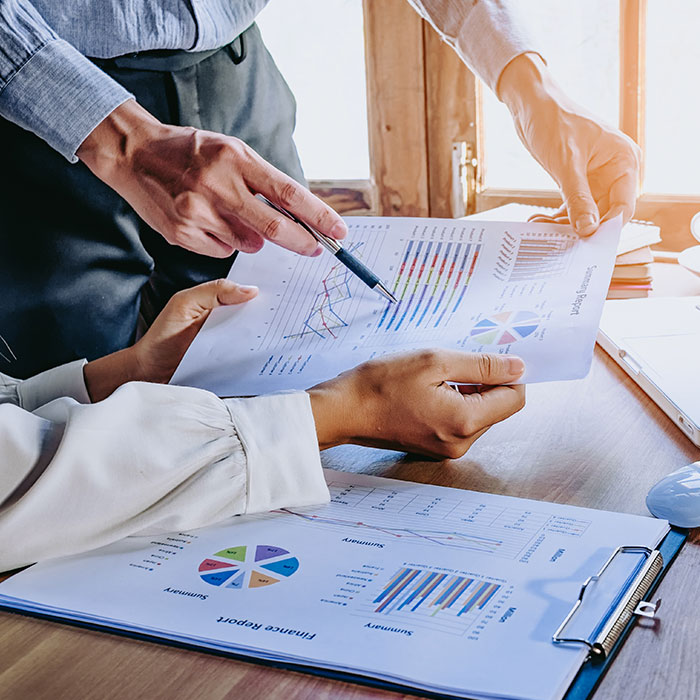 Want to Use our Services?